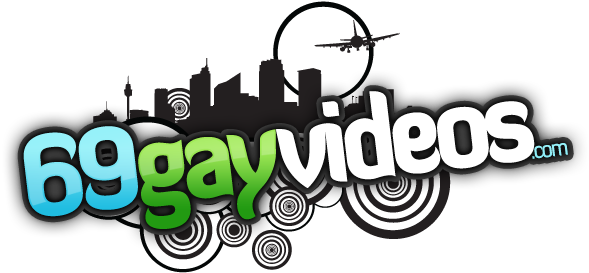 Content Search
Choose your way to browse
Featured DVD's
Fan Favorite

Title: Jerry Zikes And A Buddy Fuck Each Other In The Shower!
Release Date: 2010-06-01
Description:
Jerry Zikes and his buddy play with each other outdoors before jumping in the shower with one another! They decide to go hang out on the roof after and the unthinkable happens...they start sucking on each others cocks!
Starring: Jerry Zikes