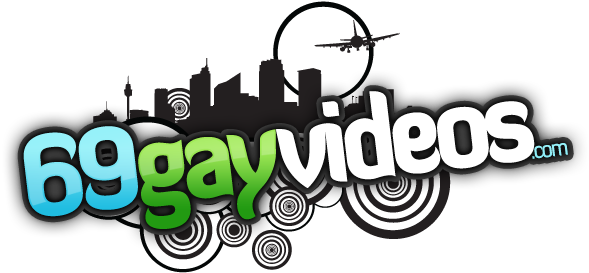 Content Search
Choose your way to browse
Featured DVD's
Fan Favorite

Title: Three Guys From Prague Fuck Each Others Asses!
Release Date: 2010-06-01
Description:
We've got three guys from Prague hanging out in the living room and devising a game plan for tonight. Once they've got their routine set in stone...it's play time! They start off by sucking each other before one of them gets his ass filled with a dick...and slammed hard!
Starring: