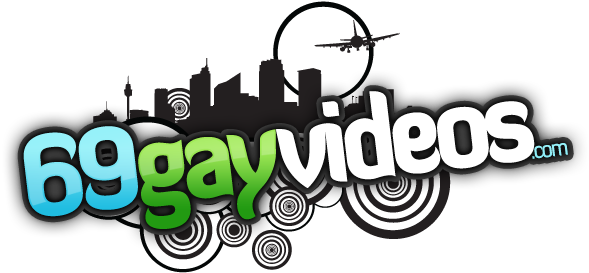 Content Search
Choose your way to browse
Featured DVD's
Fan Favorite

Title: Black Boss Cracka Crew Vol. 1
Description:
Mickey Michaels serves up an interractial tail where the black man rules cause he got a lot mo to work wit!
Tyrese Gets Fucked By Andrews Hard Cock!
Sky Fairmount And Baby Boy Play With Each Others Hard Tools!

Length: 19:12
Adrian Troy Gets His Ass Plowed By Hot Boi's Thick Black Pole!

Length: 20:36
Solo Twink Masturbating his Big Cock