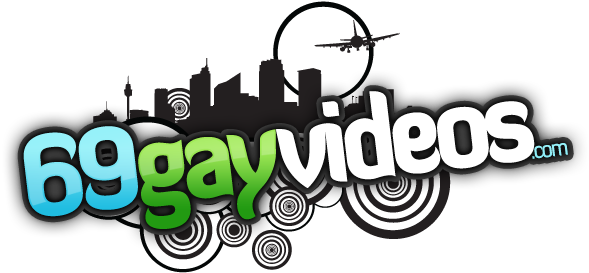 Content Search
Choose your way to browse
Featured DVD's
Fan Favorite

Title: Men of Brazil Vol. 4
Description:
Are you in lust? You are not alone! In this journey of lust, you must chose your partner. No matter your decision, the result will be pure Latin passion!
Men Of Brazil Suck And Fuck Before Shooting Their Loads!
Two Latin Guys Suck Each Others Hard Cocks!
How Many Licks Does It Take To Get To The Center Of A Big Fat Cock?
Brazil Is Known For Their Coffee Beans....And Their Big Cocks!