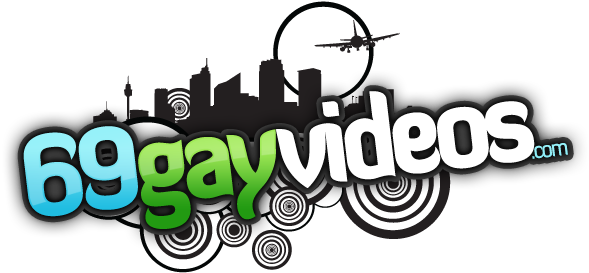 Content Search
Choose your way to browse
Featured DVD's
Fan Favorite

Title: South Beach Brothas Vol. 1
Description:
If you can't get enough of big black cocks then this movie is for you! This is the only Shor-Tee video.
Ginuwine Fucks Ty Thomas Black Ass With His Thick Ebony Pole!
Mickey Jones Gets His Ass Drilled Doggie By Lil Ken's Black Cock!

Length: 21:18
Sexcyone Fucks Shor-Tee's Black Ass With His Big Dick.
Debonair Gets His Black Ass Drilled By K-Nasty.