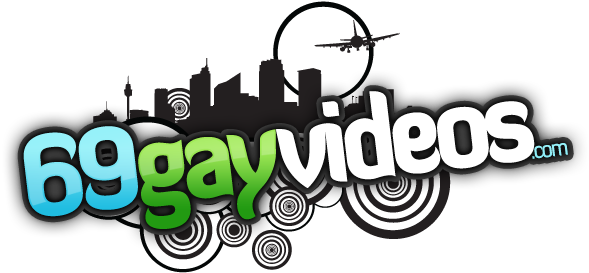 Content Search
Choose your way to browse
Featured DVD's
Fan Favorite

Title: Czech Firemen Vol. 1
Description:
This is the only Pavel M video. Stars also making their debut in this video: Tomas V.
Mechanics Stuff Each Others Asses With Dildos!
These Muscular Studs Go Over The Game Plan For Tomorrow!
Two Big Cock Firemen Suck Each Others Hard Cocks!
Czech Firemen Play In The Back Cabin Of The Fire Truck!