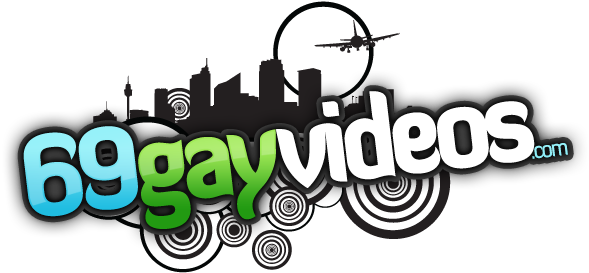 Content Search
Choose your way to browse
Featured DVD's
Fan Favorite

Title: Locker Room Lust Vol. 1
Description:
See these hot horny studs get freaky in the locker room as they fuck each other, suck each other off and have hot and sweaty threeways 'til they cum!
Chris Dimineo Gets His Butt Banged By Juan Carlos' Throbbing Pole!

Length: 18:03
Bobby Golden Fucks Bra Hanson's Hot Little Ass!

Length: 17:13
Locker Room Cock Sucking Session With Multiple Big Cocks!

Length: 19:33
Adrian Troy Gets His Ass Fucked By Raul's Hard Cock!

Length: 22:16