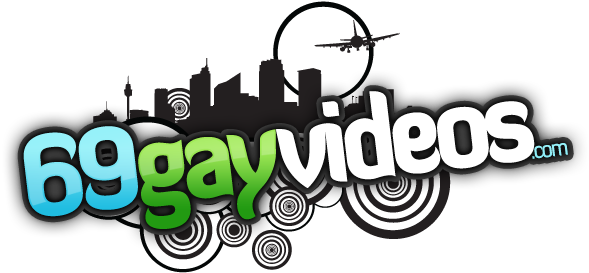 Content Search
Choose your way to browse
Featured DVD's
Fan Favorite

Title: Mentor Series Vol. 1
Description:
Teach or be taught is the name of the game here. Watch these young boys listen to their mentors, and see how they are taught to suck cock, and sit on hard dick.
Body Painter Stuffs His Cock Up A Tight Asian Ass!
Twink Painter Gets His Ass Crack Drilled By A Big Nerdy Cock!
Artist Fucks His Twink Model Right Up The Ass!
Artist Gets His Ass Fucked By A Big Cock!